Angel Falls Leggings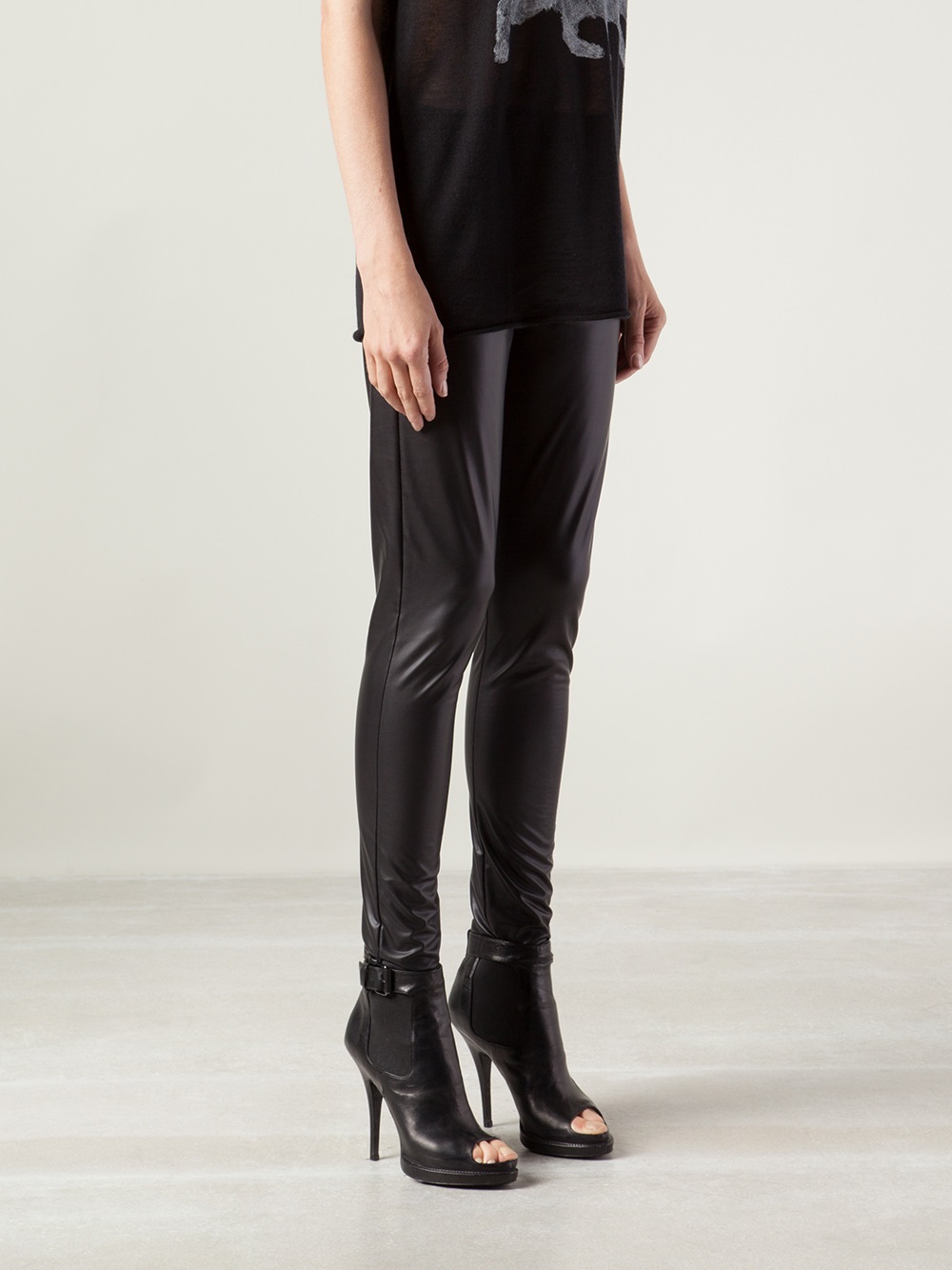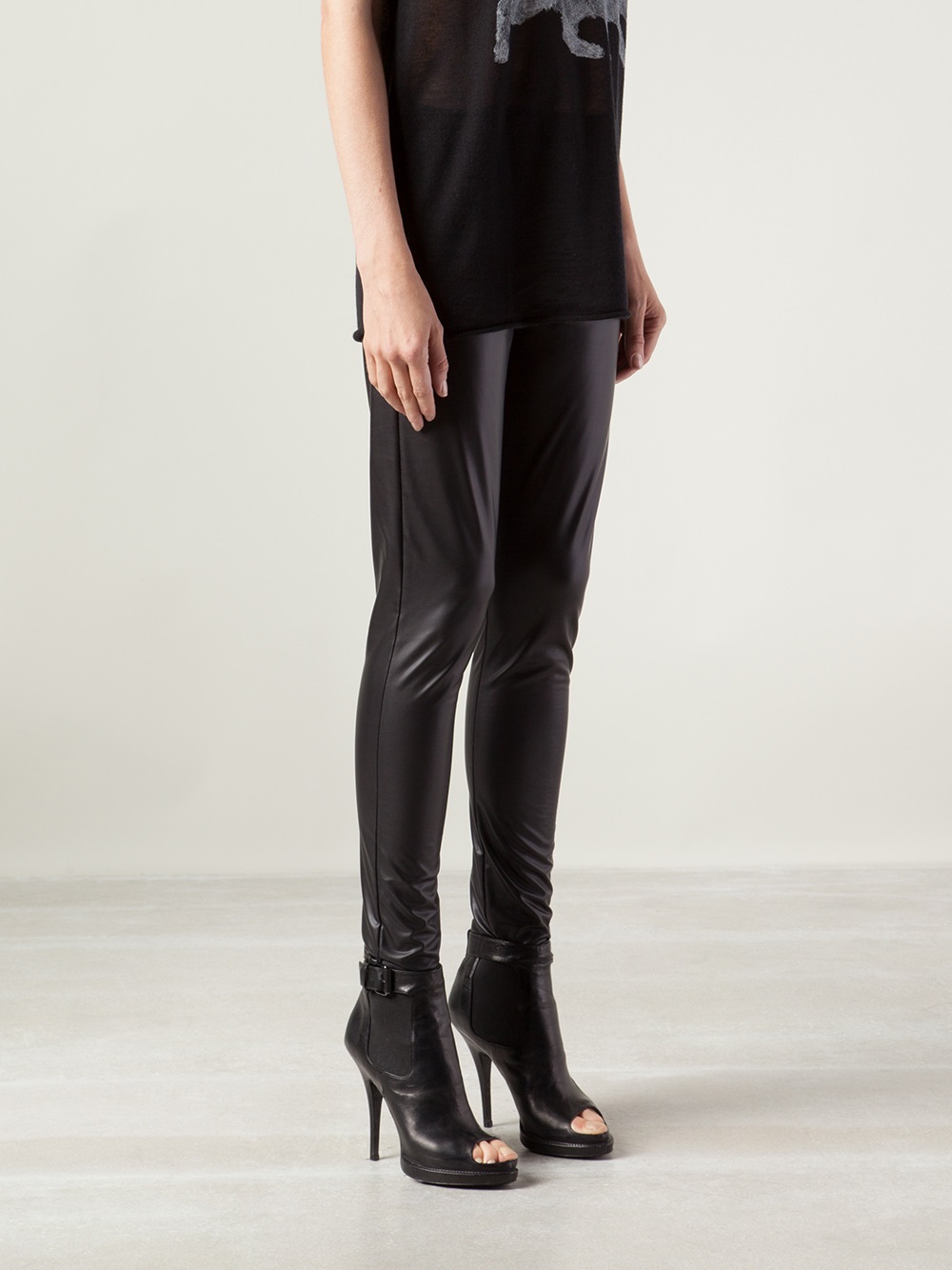 Angel Falls Leggings
Stretch Pleather Leggings.

Fabric Contents: 100% Polyester

Color: Black Slate

Care Instructions: Dry Clean Only

Handmade in Brooklyn, New York.

Nathalie Kraynina Collection is 100% made in USA. We believe in making our line in an eco-friendly and socially responsible manner. All of our production is done in Brooklyn, NY. When you buy one of our pieces you are helping the local fashion industry and supporting small business.